Plumbers Needed At BEG 4 Building Excavating & Groundwork Ltd. Canada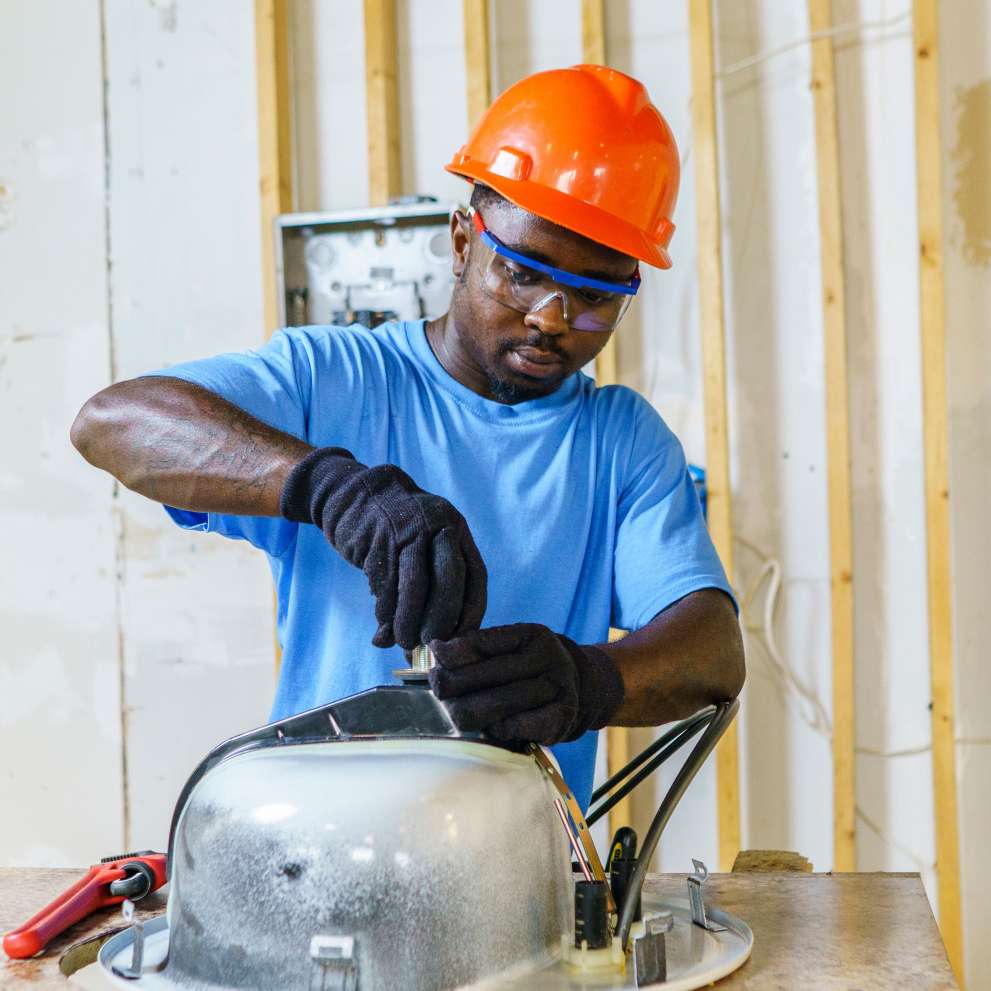 Description
Our construction company is growing rapidly, and we are currently seeking an experienced Plumber to join our team. In this position, the Plumber will be responsible for all aspects of the installation, maintenance, inspection, operation, and repair of the plumbing and heating systems in our commercial and residential buildings. We offer competitive
pay, a comprehensive benefits package, and consistent, long-term work. Experienced and qualified individuals are encouraged to apply.
candidate must be able to:
Perform routine maintenance of plumbing and heating systems in residential and commercial buildings
Respond to plumbing calls
Install plumbing and heating systems in new construction and renovation properties.
Adhere to current rules and regulations related to plumbing so that systems pass inspection the first time.
Gas ticket is an asset but not required
Hiring incentives to be discussed.
Job Details:
Employer Name:BEG 4 Building Excavating & Groundwork Ltd.Wage/Salary Info:based upon experienceLocation:MEADOW LAKEEmployment Terms:Full TimeEducation:Grade 12Experience:1-2 YearsApplication Closing Date:20-Aug-2020
Skills And Abilities
Essential Skills
– Reading text
– Document use
– Numeracy
– Writing
– Oral communication
– Working with others
– Problem-solving
– Decision making
– Critical thinking
– Job task planning and organizing
– Finding information
– Computer use
– Continuous learning
– Significant use of memory
Type of Establishment Experience
– Residential
– Institutional
– Industrial
– Commercial
Transportation/Travel Information
– Vehicle supplied by employer
– Valid driver's licence
Credentials (certificates, licences, memberships, courses, etc.)
– Plumber Trade Certification
– Driver's License (Class 3 or D)
Additional Skills
– Supervise other workers
– Schedule personnel, tools and equipment
– Employ computerized material take-off procedures
– Professionalism in customer service
Specific Skills
– Weld pipes
– Solder or braze piping
– Select and install pumps
– Read and interpret blueprints, drawings and specifications
– Measure, cut, bend and thread pipes in place
– Locate and mark position of pipe connections, holes and fixtures
– Join pipes with couplings, clamps, screws, bolts or cement
– Install, repair and maintain plumbing fixtures and systems
– Inspect and test pipes for leaks
– Determine layout of systems and networks
– Determine piping system requirements and pipe sizing
– Cut holes to accommodate pipes and fittings
– Repair, service and maintain plumbing systems or fixtures
Area Of Specialization
– Water filtration/softeners
– Radiant heating systems
– Fixtures and appliances
– Drainage, waste and venting systems
Work Conditions and Physical Capabilities
– Physically demanding
Major Work Area
– Service
– Repair
– Maintenance
– ConstructionHow to Apply?:send resume to [email protected]
Application Information
Employer Name:
BEG 4 Building Excavating & Groundwork Ltd.
Contact Name:
Janice
Contact Phone:
3062365551
Contact Email:
[email protected]
Employer Website:
www.beg4cnstruction.ca