SCHOLARSHIP: Coe College, USA Undergraduate Scholarship for International Students 2022/2023 | APPLY NOW |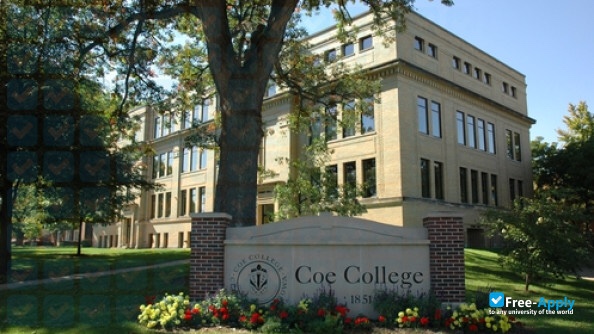 There are scholarship grants in USA for international students who are interested in having an undergraduate degree at the Coe College.
Scholarship Deadline:
The deadline for this scholarship is on the 1st of March, 2022
Scholarship Description:
University or Organization: Coe College
Course Level: Undergraduate
Award: Full scholarship I.e full tuition fees at the time student enters Coe College and it is renewable for three additional years
Scholarship Eligibility:
Eligible Countries: All countries
Eligible Criteria: Applicants must be a non-citizen or non permanent resident of USA and attends a foreign high school
Applicants must intend to enroll as a full time Undergraduate degree seeking student
Applicant must live in on campus residential housing and meet all the requirements for admission to Coe College
Supporting Documents: Applicants must complete all application for admission, global leadership full tuition scholarship form, submit resume, essay response and International application for admission.
Applicants must submit original or certified copies of the following documents: secondary school transcripts (Mark sheets), translated into English with all courses/grades listed and an explanation of the grading system.
National examination results (e.g WAEC, WASSCE, 'O' Level, 'A' Level, SLC etc) if applicable
Applicants must submit one of the following offical score reports SAT, ACT, TOEFL, IELTS or DET
Applicants must complete an international student financial statement and documentation of funds sufficient to cover your expenses at Coe College.